Your vision - our innovation.
Bubble-tent. Event solution
Bubble tent – creative inflatable solution.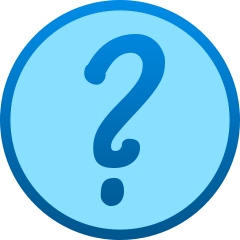 What is it
Bubble tent pavilion is an innovative, inflatable tent, visually similar to the glass ball. Limpid "bubble tent" can be placed anywhere. The bubble can serve indoor expositions or outdoor expierience – free from insects and rain. Incredible panoramic views of the surrounding for perfect, exclusive venue.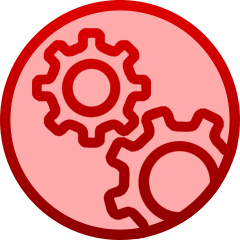 How to use it
Transparent blow-up structure can be inflated in any location. We recieve an enclosed event space that can be arranged according to private taste, it can be transformed into a little piece of nature, in the private sanctuary of peace and tranquility, both functional and attractive.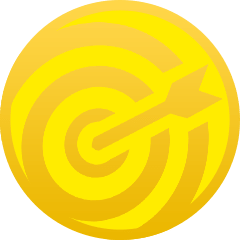 Why try it
Because it's an easy setup pod with many possible applications, Bubble tent is multiple purposes solution. Fresh, stunning and amazing- no matter if you walk around it's exterior or move inside… Inflatable tent brings the visual attention to everyone around. Bubble event venue- will never be forgotten!
Inflatable bubble tent suits every occasion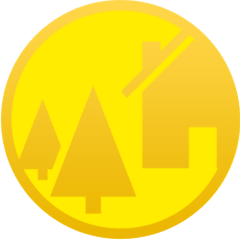 Indoor & Outdoor
Whether you want to make an indoor or outdoor event, inflatable bubble tent will suit your needs.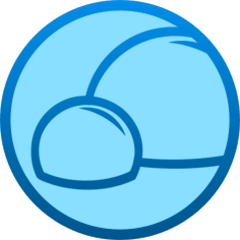 From small to huge
As bubble tent specialists, we can make a giant, transparent dome of your choice.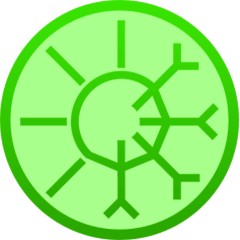 Summer or Winter
The scenography of the bubble tent changes with the environment and it can be used all year round.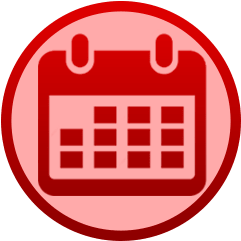 Sale & Rental
We have a wide range of ready made bubble tents in stock, rental service is also possible.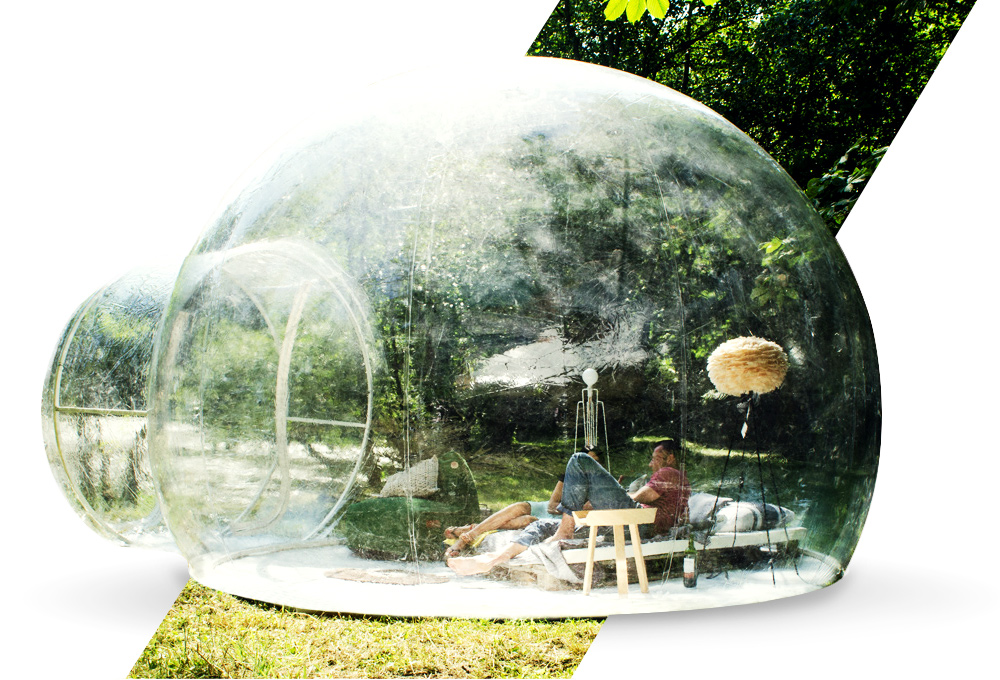 Take a look – how you can use it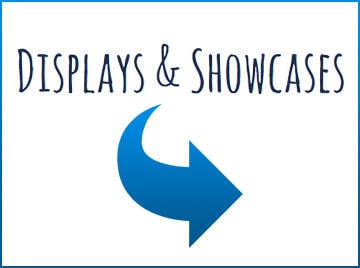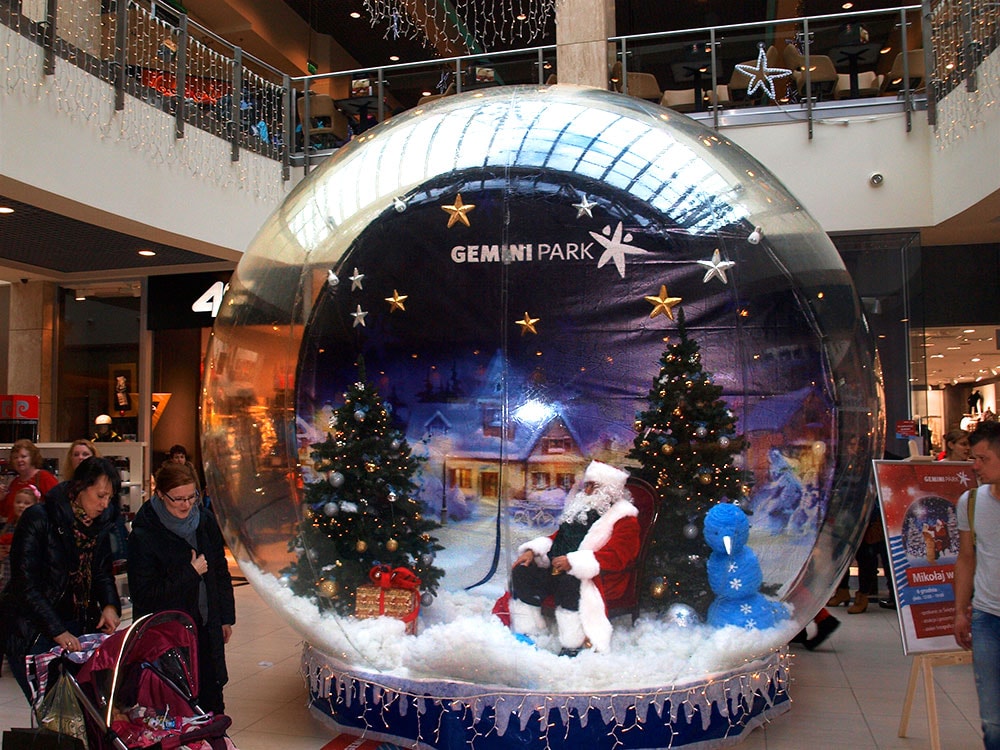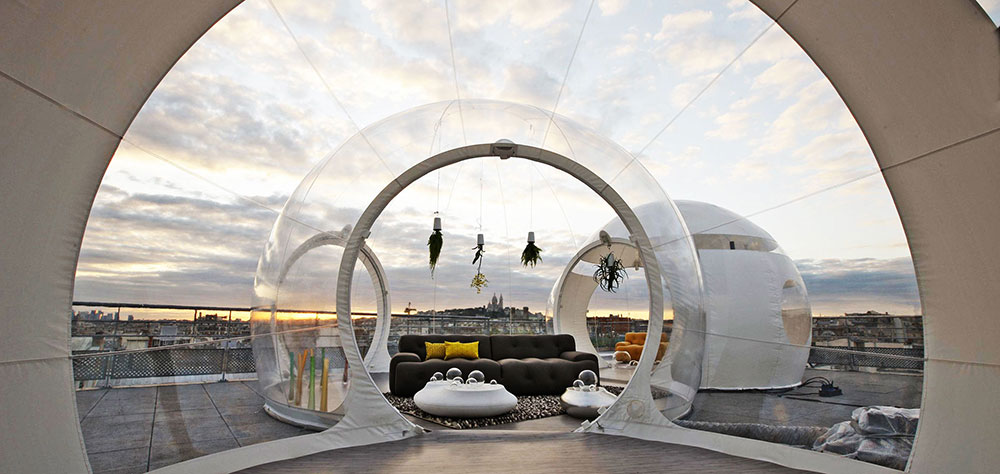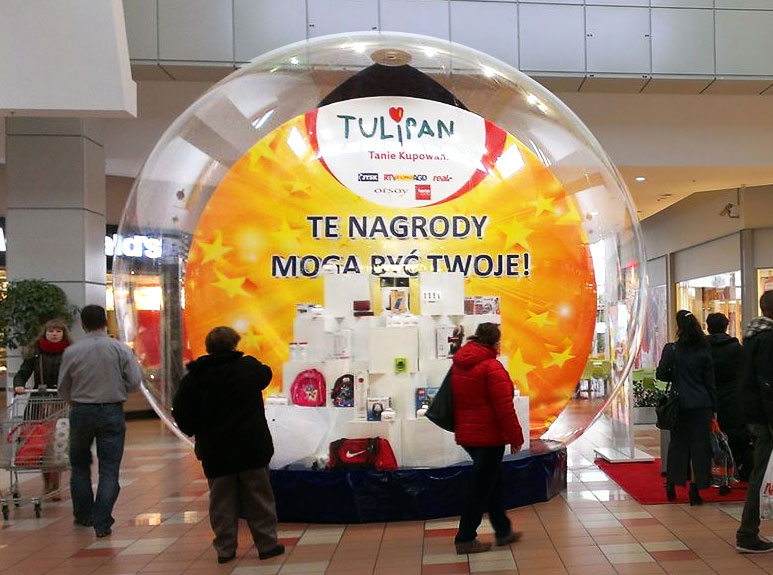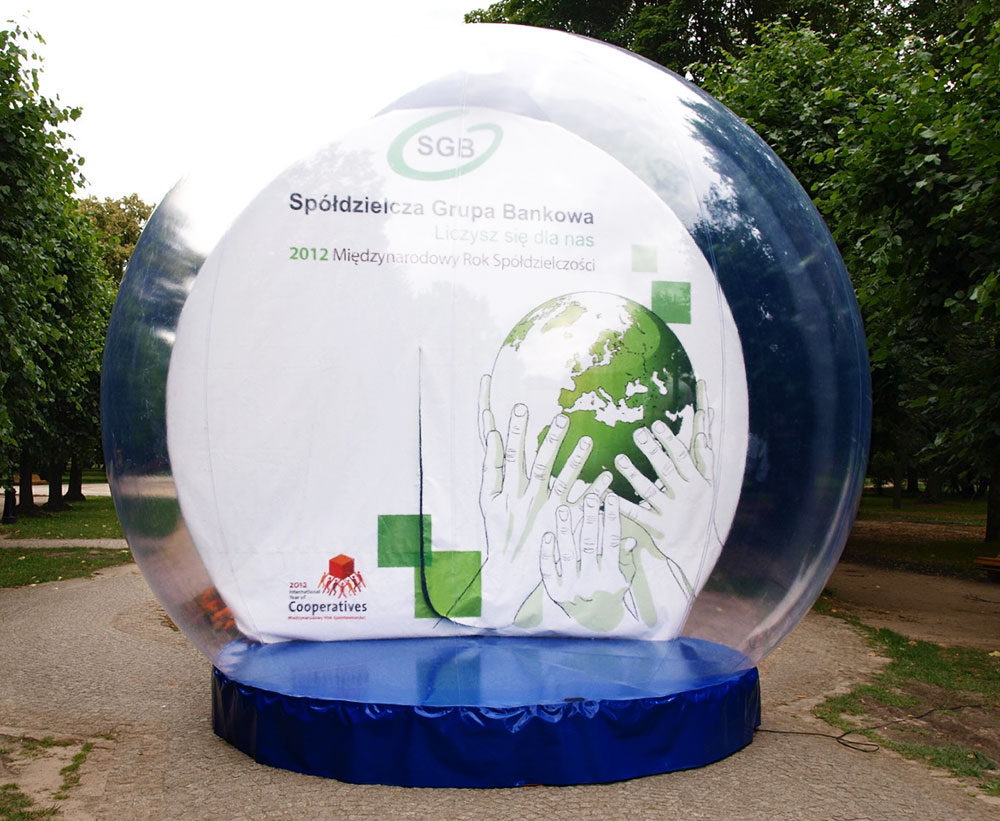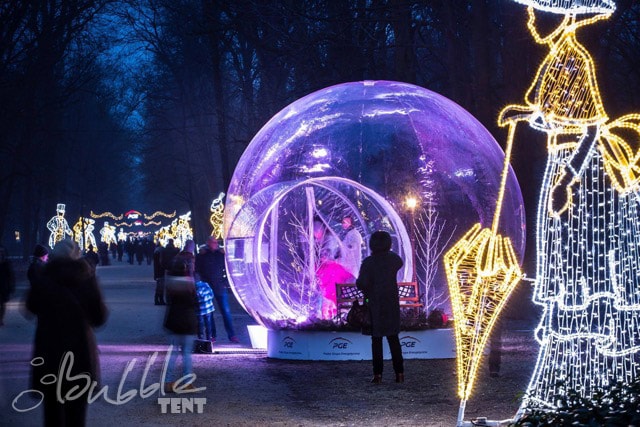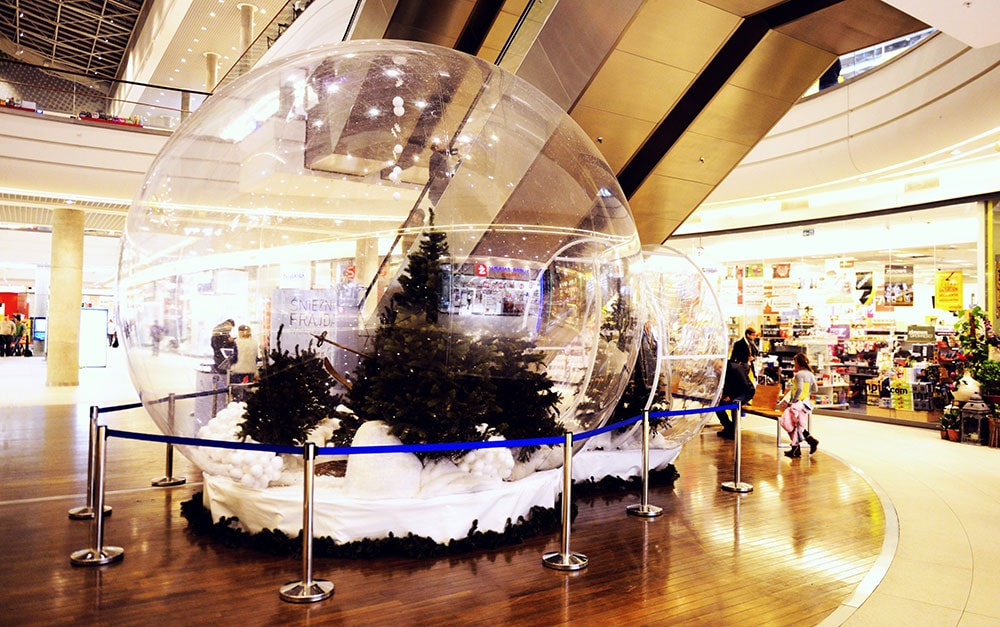 Think simple – bubble Fast to build
No time to waste! Quick assembly is one of its many advantages. Modular
Combine as many bubble tents as you like and make your own city of bubbles. Brandable
Brand your space in style with custom printed graphics and logos on tents. Customizable
Choose between giant snow globe, giant bubble tent or big transparent bubble tent.